The District of Columbia has been using benchmarking data for nearly a decade to help understand and quantify how both private and District-owned buildings use energy and water. The results are disclosed annually and can be found on the District's interactive benchmarking map. Learn how to avoid common errors and interpret the information your benchmarking data can tell you.
An Overview of the DC Benchmarking Requirements
Learn what is required and the process for doing so.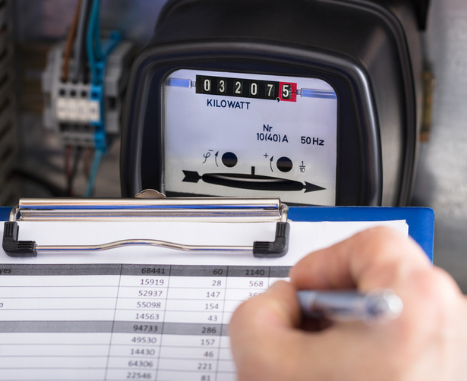 A Commercial Real Estate Guide to Common Errors in DC Energy Benchmarking
Avoid common mistakes and get accurate data about the performance of your building.
Understanding energy benchmarking
Get the facts on key metrics and learn how to interpret the data.