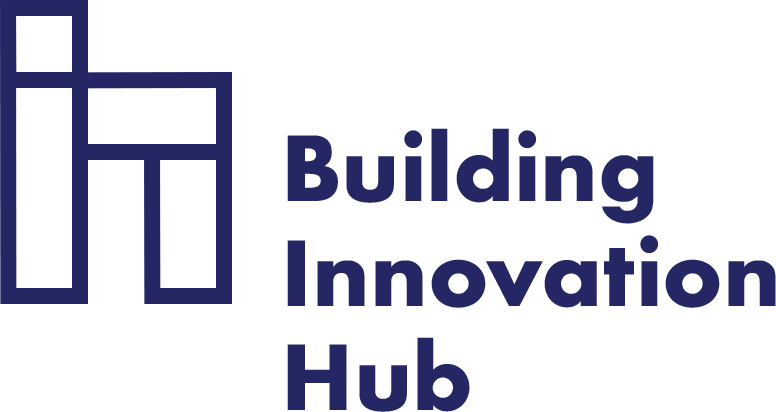 Connecting ambition and action in DC.
Learn what options you have to increase energy efficiency and building performance—and why it matters to the District and your business.
Get an overview of local building code updates and the Building Energy Performance Standards.
Learn how to get the right people for the job, including information about service procurement best practices.
Search this directory to identify incentives and financing options to support your project.
Learn what building operations and business options reduce costs and increase net operating income.
The first deadline for buildings that do not meet the DC 2021 Building Energy Performance Standards (BEPS) is approaching on April 3, 2023.
Compliance with BEPS Resources
A quick guide for what's due by April 3, 2023.
DC's Building Energy Performance Standards
A high-level overview of DC's BEPS, including FAQs.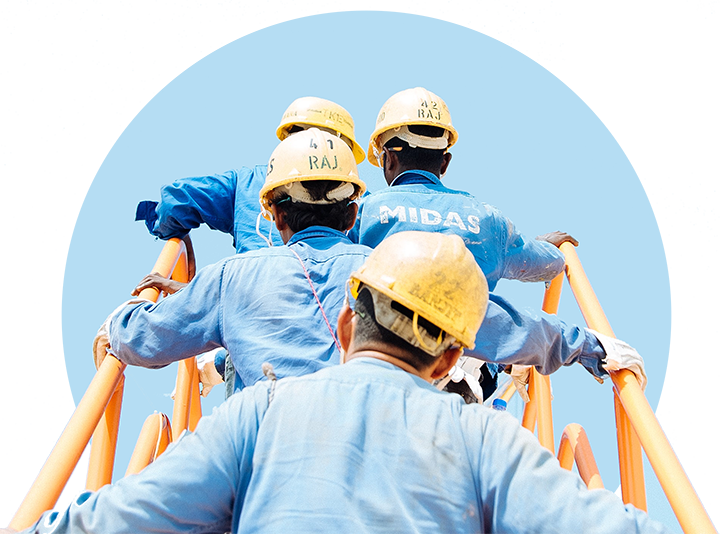 The Latest
New Hub team members Mary Thomas and Yolanda Bonner share their background and ambitions for the Hub.
MD Energy Advisors' Co-Founder Paul Clary chats about the different opportunities that Washington, D.C.'s BEPS can offer.
Theresa Backhus, the new Director of the Hub, lays out her vision