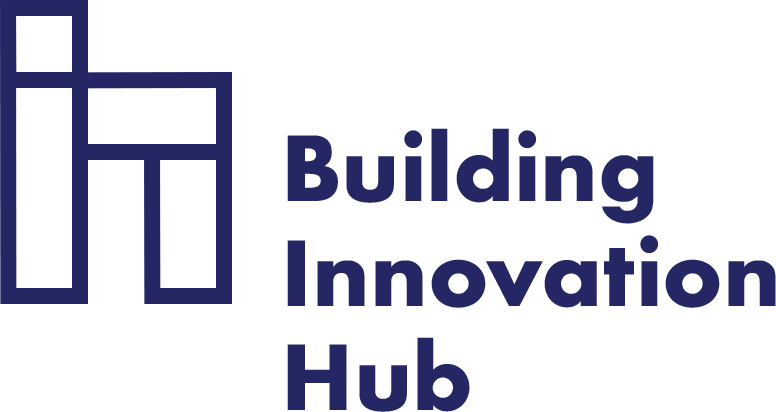 Connecting ambition and action in DC.
Learn what options you have to increase energy efficiency and building performance—and why it matters to the District and your business.
Get an overview of local building code updates and the Building Energy Performance Standards.
Learn how to get the right people for the job, including information about service procurement best practices.
Search this directory to identify incentives and financing options to support your project.
Learn what building operations and business options reduce costs and increase net operating income.
Market Leaderboards
Discover who is leading DC's high-performing building transition.
Get Involved
Be part of creating better buildings in DC.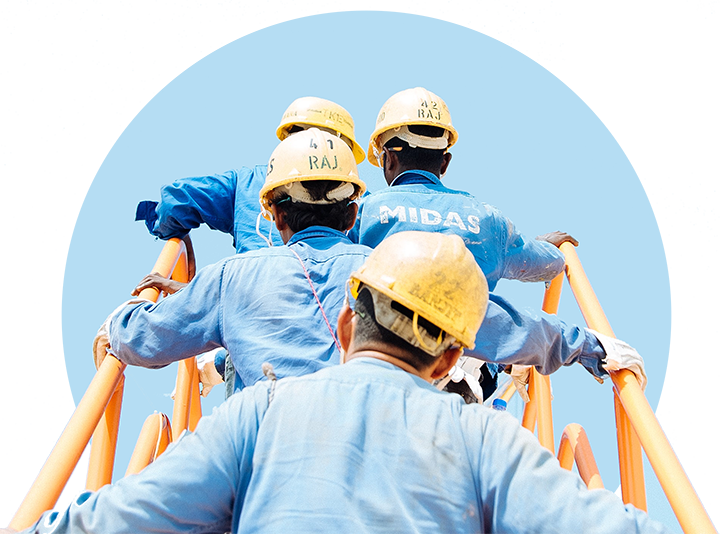 The Latest
DC commercial building owners and operators shared at a recent event with AOBA and the Hub how they are addressing the pandemic and operating costs while preparing for what lies ahead.
DC's new regulations could spur market growth if industry takes the right approach.
IMT's new Building Innovation Hub will help DC commercial real estate professionals create more efficient, healthy, and market-leading DC buildings.