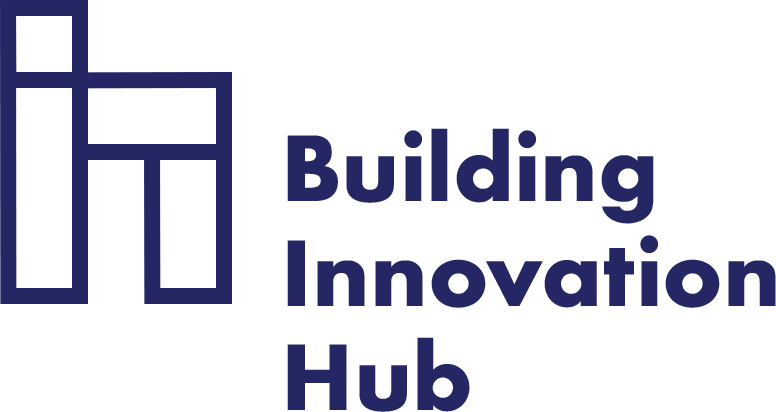 Connecting ambition and action in DC.
Learn what options you have to increase energy efficiency and building performance—and why it matters to the District and your business.
Get an overview of local building code updates and the Building Energy Performance Standards.
Learn how to get the right people for the job, including information about service procurement best practices.
Search this directory to identify incentives and financing options to support your project.
Learn what building operations and business options reduce costs and increase net operating income.
Market Leaderboards
Discover who is leading DC's high-performing building transition.
Get Involved
Be part of creating better buildings in DC.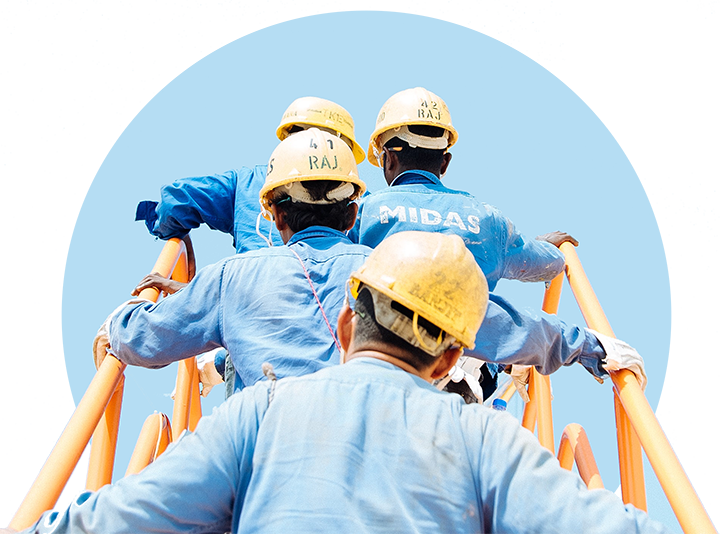 The Latest
The Building Innovation Hub Announces DC's greenest buildings, as measured by ENERGY STAR scores in 2020
5 takeaways from our panel on developing carbon-free buildings
An updated, detailed summary of the draft proposed rules for BEPS, the proposed standards per property type, and updates to the Benchmarking requirements.